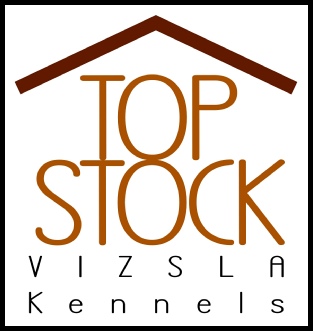 Copyright © 2006-2013 TopStock Vizsla All Rights Reserved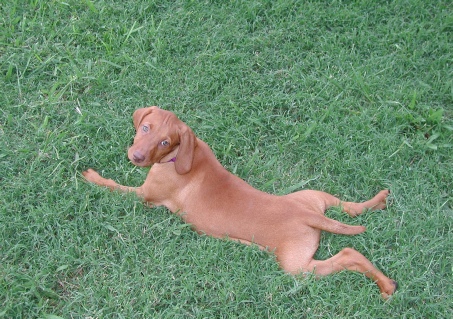 TopStock Available Puppies/Dogs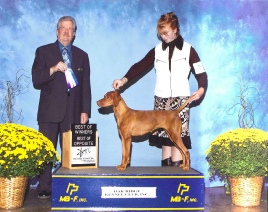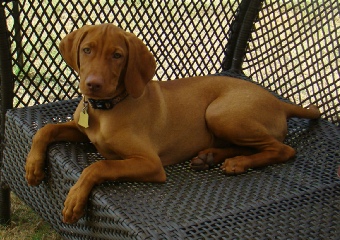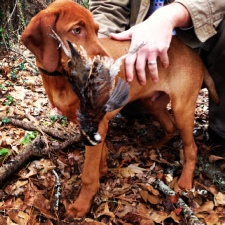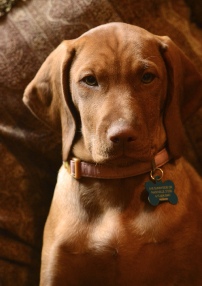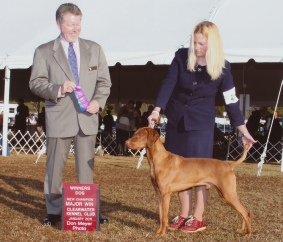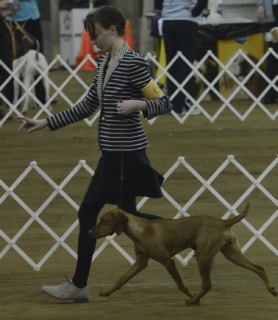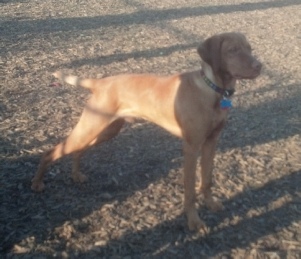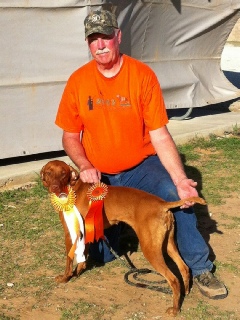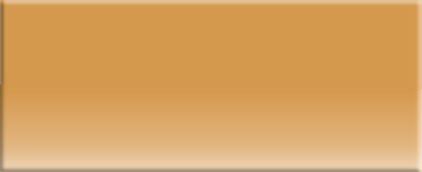 The well being of our puppies is a high priority. We require our puppy owners to involve us should they ever find themselves needing a new home for their TopStock puppy. We want to be certain their new home is a great one. We are in the search for a new forever home if the link is active:
New Forever Home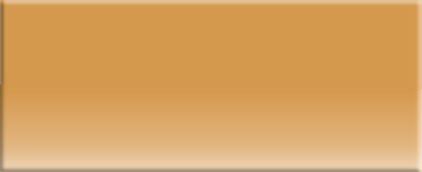 On occasion we have older Vizslas available when we have kept one of our puppies. We spend extra time and training. If the following link is active, we have an older puppy available:
Started Dogs* Tweenagers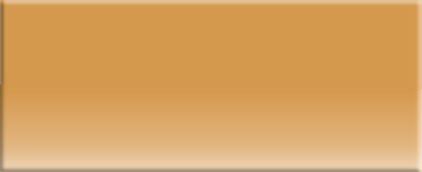 Like most quality breeders, we have more inquiries than puppies. Early inquiries work best. If the following link is active, we have puppies available or a litter is planned:
Available Litter
* Started dogs are those who have begun their 'field' training. They have been introduced extensively to game in both controlled and natural settings. Most have been shot over as well.